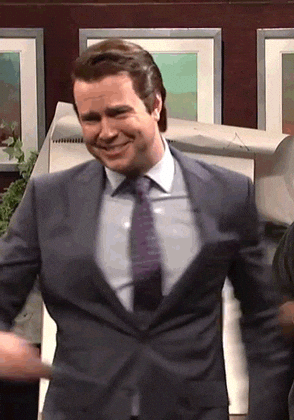 Delivering Success
Trough Passion & Creativity.
With more than 7 years experience in a creative agency with a strong and passionate team, and also trusted by national and international clients. Our productions are unique creatives brought to life by creative directors and minds.
We help to create strategies,
design & development.
7 years we have been trusted by national and international companies.
every project must always have its own uniqueness or character.
we always love whatever we do is the key to success in each of our works.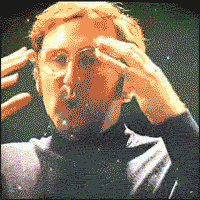 Hahahahahahahahahahaha hahahahahaha ahahahaha 🙂
Some friends have made
while working together.